Terms & Conditions
Your satisfaction with our product is of utmost importance to us.
Should you have questions or problems with your order, please don't hesitate to email us at contact@18karaats.com
Please read these terms and conditions before making a purchase with us.
Currency
All of the prices listed in our online store are in SGD. Prices may vary from those listed online and in-stores.
Payment using PayPal
For safe and secure payments, we currently use PayPal. During checkout, you will be directed to the PayPal site for your credit card or PayPal account details. Once the transaction is completed, you will return to our online shop.
We ensure that your credit card transactions are secure when you make a purchase with us.
Payment using DBS PayLah! / PayNow / Bank Wire / Telegraphic Transfer (TT)
For customers using DBS PayLah! And PayNow, please scan the QR code below.
For bank wire payments, you can proceed to order as per normal and we will ship the product to you once we have received the full payment. Bank wire transfer typically take up to 3 business days. Kindly ensure that your bank has included the transmission fee when processing your payment.
Please note that 18 KARAATS is not responsible for any transmission fees incurred.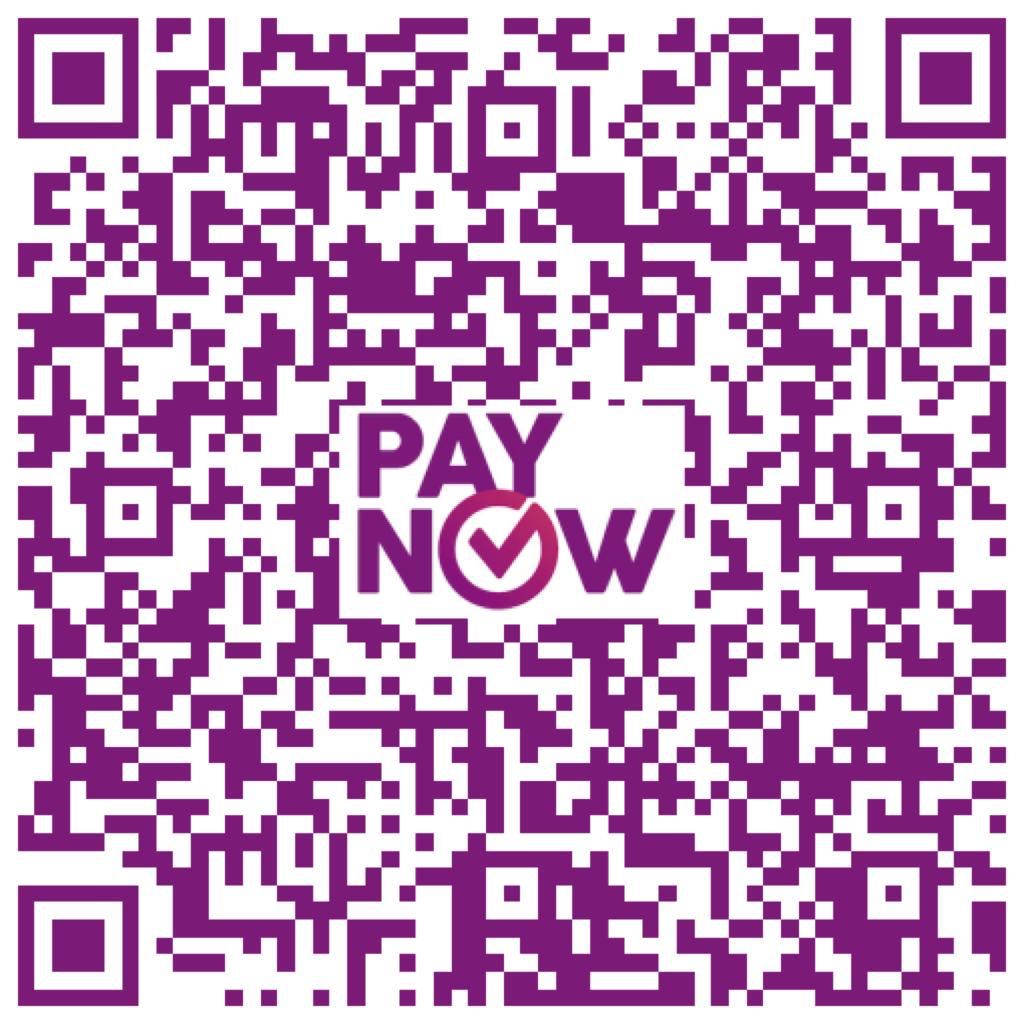 Payment using overseas Bank Transfers:
Name : 18 Karaats LLP
Bank Name : Dbs Bank Ltd
Account type: Current
Account number: 003 91 17620
Bank code :7171
Branch code :003
Swift code :DBSSSGSG
Bank address : 6 Shenton Way
Dbs Building Tower One
Singapore 068809
Local and International Shipping
We currently offer FREE shipping for all our international customers with a minimum spend of US$1,000.
For our local customers in Singapore, delivery is FREE with no minimum purchase.
Worldwide Shipping
We currently ship to over 30 countries around the world including the United States (US), Canada, United Kingdom (UK), France, Germany, Switzerland, Italy, Australia, New Zealand, and many more.
Customs, Taxes & Duties
All international shipments are subject to the custom laws set in your country.
18 KARAATS has no control over any custom duties, taxes, or additional charges made to you. Please contact your customs department directly should you have questions or concerns in regards to your order.
Delivery Times
Your order may take between 7 to 21 days to reach you, depending on your customs clearance. Once your order has been shipped, we will send you an email confirmation and shipment tracking number.
Please note that made-to-order items will take longer and we will inform you of the estimated delivery date in your confirmation email.
Order Cancellation
Should you wish to cancel your order, kindly email us immediately.
We will try our best to accommodate your request; however, we are unable to accommodate to any cancellation on customer orders or items that have already been shipped to you.
Returns & Exchange
Should you wish to return your item, kindly email us before shipping and we will provide you with our return address.
Kindly ensure that all the original documents, accessories, and packaging are in its original shipped condition included before shipping your items back to us. This includes any diamond certificates.
For our international customers, please note that you are responsible for all shipping and insurance costs. We will not be responsible for any lost items during transit.
Once we have received your item, our professionals will then inspect and check the items .
This process may take a few business days, but should any issues arise, we will contact you immediately related to the returned item. Once your item has been fully inspected and reviewed, we will proceed to process your exchange or refund immediately.
Refunds
In the case of refunds, PayPal may take up to 14 days before the money is credited into your account. For bank wire and TT transfer refunds, we will be deducting any wire transfer fees incurred by us. Please allow 7 business days for bank wire refunds.
Non-Refundable Items
We currently do not accept any returns for jewellery that has been resized, engraved, or damaged. We also do not accept any returns for items that have been shipped and delivered after 30 days.
Diamond Simulants Lifetime Warranty
We offer a lifetime warranty on the colour, lustre, and brilliance for all our diamond simulants. We want to instil confidence in our customers about our product quality.
In order to achieve a lifetime of beauty and brilliance, all our simulated diamonds are individually hand-cut and hand-polished according to the highest industry standards. Should you have any issues with discolouration or compromised brilliance from normal wear, we will be happy to replace your diamond for you. 
MOISSANITE MOISSANITE MOISSANITE MOISSANITE MOISSANITE MOISSANITE MOISSANITE MOISSANITE MOISSANITE MOISSANITE MOISSANITE MOISSANITE MOISSANITE MOISSANITE MOISSANITE MOISSANITE MOISSANITE MOISSANITE MOISSANITE MOISSANITE MOISSANITE MOISSANITE MOISSANITE MOISSANITE MOISSANITE MOISSANITE MOISSANITE MOISSANITE MOISSANITE MOISSANITE MOISSANITE MOISSANITE MOISSANITE MOISSANITE MOISSANITE MOISSANITE MOISSANITE MOISSANITE MOISSANITE MOISSANITE MOISSANITE MOISSANITE MOISSANITE MOISSANITE MOISSANITE MOISSANITE MOISSANITE MOISSANITE MOISSANITE MOISSANITE MOISSANITE MOISSANITE MOISSANITE MOISSANITE MOISSANITE MOISSANITE MOISSANITE MOISSANITE MOISSANITE MOISSANITE MOISSANITE MOISSANITE MOISSANITE MOISSANITE MOISSANITE MOISSANITE MOISSANITE MOISSANITE MOISSANITE MOISSANITE MOISSANITE MOISSANITE