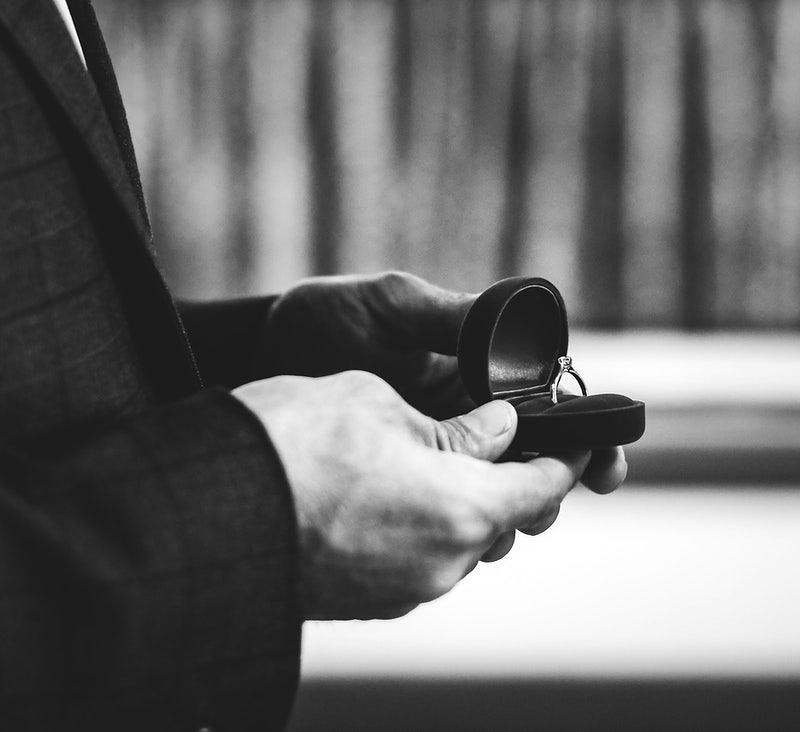 Seal Your Promise with the Perfect Engagement Ring
An engagement ring is more than just a piece of stone – representing the unconditional love between two people, it symbolizes the start of an eternal union that is irreplaceable and meant to last. Given its sentimental value, your ring should undoubtedly be personal and made using the best materials.
Today, couples no longer need to spend over their budget in order to obtain high-quality and alluring engagement rings. With simulated diamonds, lab-grown diamonds, and moissanites, it is now possible for couples to shop for a gorgeous ring that not only serves as a reminder of your commitment to each other, but also allows you to invest the money saved on growing a new family.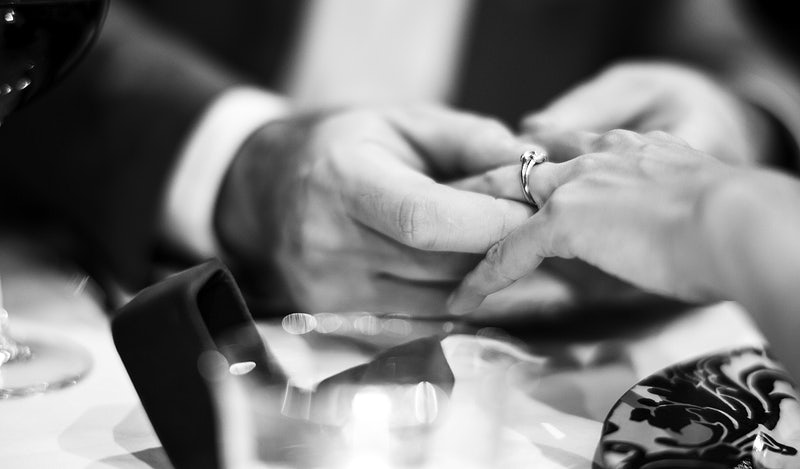 A One-Of-A-Kind Gemstone for a One-Of-A-Kind Love
Every love story is unique, and so should your engagement ring!
Whether you want something traditional and classy, or something sweet and romantic – we have a plethora of options to showcase your everlasting love.
Our gemstones are full of fiery passion and bursting with brilliance, and if you are feeling overwhelmed on what to get, don't fret! We are here to help you make the most informed decision to design a ring that highlights your significant other's personality.
 " Therefore what God has joined together, let man not separate. "  -  Mark 10:9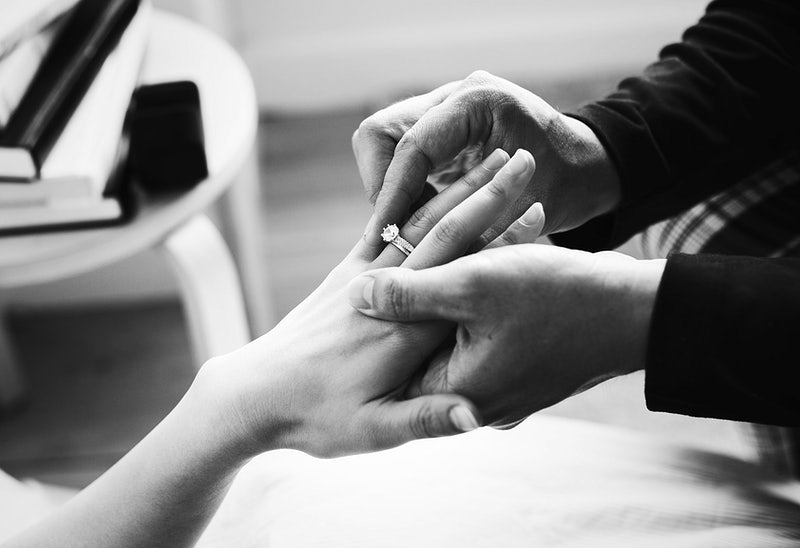 Celebrate Your Love Story
A proposal is the moment where two souls and hearts promise to become one.
Encapsulate this moment by choosing a ring that both of you will say "yes" to by customizing a ring with 18 KARAATS today!
---
SHOP ENGAGEMENT RINGS