At 18 KARAATS, we specialize in customizing gorgeous and breath-taking jewelry using the most high-quality and luxurious diamond alternatives. Our diamonds are created to produce the same shine and brilliance as natural diamonds and are 100% hand-cut and hand-polished by the best expert craftsmen from Hong Kong.
CRAFTSMEN & SETTINGS
Every design is a flawless masterpiece on its own that is lovingly handcrafted by a team of expert craftsmen from Hong Kong with years of experience in the industry. All of our designs can be customized to fit you like a charm and are moulded to ideal symmetry and proportions.
While majority of the jewellery being sold in the market are mass produced by machines where the edges are kept rough and no final polishing touches are made – our craftsmen carefully assembles each one by hand through a strict quality control process.
We never mass produce because it is our belief that crafting an exceptional diamond requires unconditional love and attention in order to sparkle at its brightest!
DESIGN
Our designs are tailored to bring out the vibrant personalities found in each of us. We find joy in helping our customers design and create a piece of fine jewelry that they will be proud to call their own.
The designs we carry contain both modern and contemporary designs, as well as timeless and elegant designs that will never go out of style. Our designs are always sleek yet functional, sophisticated yet durable.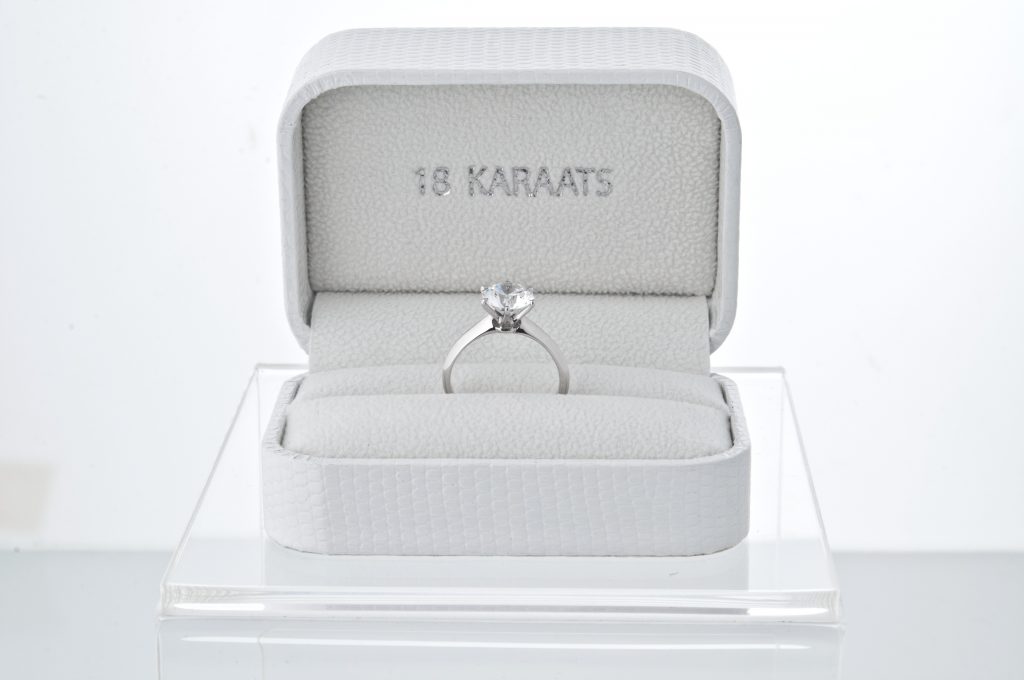 MOISSANITES MOISSANITES MOISSANITES MOISSANITES MOISSANITES MOISSANITES MOISSANITES MOISSANITES MOISSANITES MOISSANITES MOISSANITES
MOISSANITES MOISSANITES MOISSANITES MOISSANITES MOISSANITES MOISSANITES MOISSANITES MOISSANITES MOISSANITES MOISSANITES MOISSANITES
MOISSANITES MOISSANITES MOISSANITES MOISSANITES MOISSANITES MOISSANITES MOISSANITES MOISSANITES MOISSANITES MOISSANITES MOISSANITES
MOISSANITES MOISSANITES MOISSANITES MOISSANITES MOISSANITES MOISSANITES MOISSANITES MOISSANITES MOISSANITES MOISSANITES MOISSANITES
MOISSANITES MOISSANITES MOISSANITES MOISSANITES MOISSANITES MOISSANITES MOISSANITES MOISSANITES MOISSANITES MOISSANITES MOISSANITES